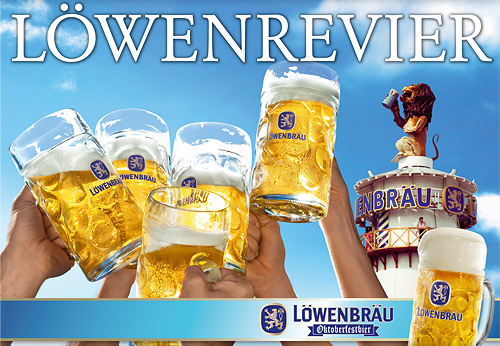 2名様以上のグループでお一人様あたり料理2品以上ご注文の場合、
ドリンク2時間飲み放題のサービスをご提供いたします。
☆★☆★☆★☆★☆★☆★☆★☆★☆★☆★☆★☆★☆★☆★☆★☆★☆★☆★
★Aコース:+1500円
ソフトドリンク、ノンアルコールカクテル飲み放題
★Bコース:+3500円
Aコース+生ビール、焼酎、日本酒、カクテル、グラスワイン飲み放題
☆★☆★☆★☆★☆★☆★☆★☆★☆★☆★☆★☆★☆★☆★☆★☆★☆★☆★
<CASPIANの生ビールの美味しさの秘密>
1983年レーベンブロイは日本初のライセンス生ビールとして発売。
ドイツレーベンブロイ社の伝統的な醸造法に従い、
アサヒビールの技術で国内生産しています。

麦芽100%ならではの芳醇な香りとまろやかなコクをお楽しみください。
☆6名様以上は3日前までにご予約下さい。
☆誕生日の方にはデザートのサービスがございます。ご予約の際にお申し出ください。
(ご来店の際、運転免許証、健康保険証等、誕生日のわかる書類をご提示ください)
ALL-YOU-CAN-DRINK for 2hours
・From 2people ・Please order 2dishes par person
☆★☆★☆★☆★☆★☆★☆★☆★☆★☆★☆★☆★☆★☆★☆★☆★☆★☆★
★ Course"A":+¥1500
Soft drink , Non-alcoholic Cocktail
★ Course"B":+¥3500
Soft drink , Non-alcoholic Cocktail , Draft beer ,
Shochu , Nihonsyu , Cocktail , Glass wine , Soft drink
☆★☆★☆★☆★☆★☆★☆★☆★☆★☆★☆★☆★☆★☆★☆★☆★☆★☆★
<That is why draft beer of "CASPIAN" is so delicious>
"LOWENBRAU" released it in 1983 as the first licensed draft beer in Japan.
In accordance with the traditional brewing method of "LOWENBRAU Germany",
Asahi Breweries produces it with the latest technology.
Please enjoy the pure scent of 100% malt and mellow taste.
☆Please make a reservation by 3days before when you are more than 6people.
☆We serve a dessert free to the person of the birthday. Please tell us when you make the reservation. 
(Please bring you ID shows birthday for confirmation)